Photo Team
A hand-picked group of local photographers.
Luis Saenz grew up in Parral Chihuahua, Mexico. Because of work, and sense of adventure, he has traveled and lived all over the place, taking pictures ever since childhood. Luis currently lives in the Jackson, Michigan area.
Carrie Stadelman is a master photographer who specializes in high school seniors, fine art portraiture and personal branding photography.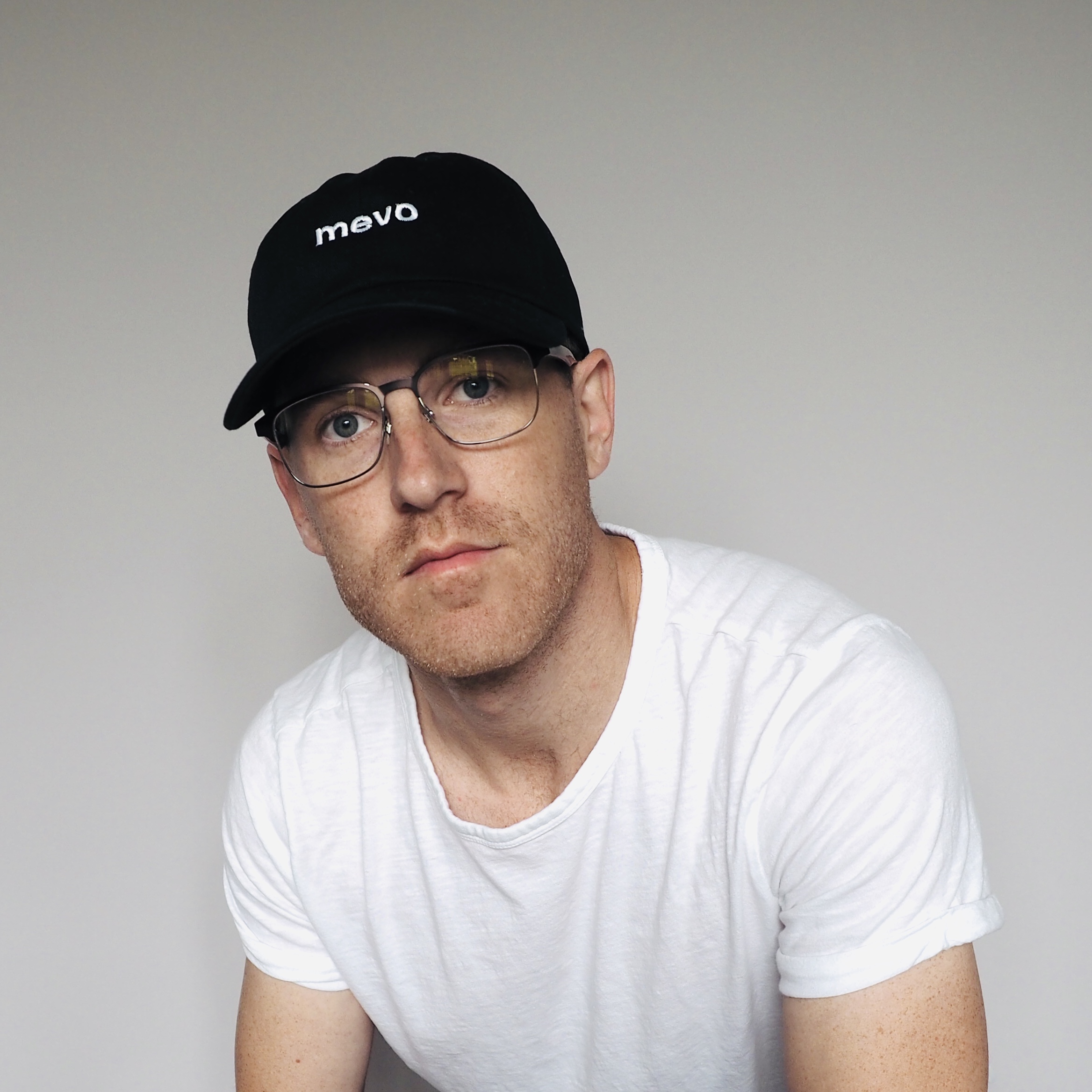 Maury Page is the owner of Mevo Creative Studios.
He loves shooting landscape and portrait photography and building websites for local businesses!
Lidija Fremeau has always seen the world differently than her peers. In photography, this works to her advantage.
Josef Magsig loves spreading positive energy and is always searching for new creative outlets. Photography has lead him to many new opportunities. Among those, was becoming a certified drone pilot. This credential allowed him to dive into his passions as an aerial photographer and discover new ways to implement aerial perspectives into the community!
Andrew Volk is the father to Florence, entrepreneur, web designer at Henry Ford Health System and Marketing Director at Ogma Brewing Co.
Mina Hami is Michigan born & brewed, and calls Jackson home. Mina has been freezing time since 2009. Traveling in-state and out, she shares her skills with others by capturing moments and life events.
David Buchanan uses multiple media techniques such as photographer, videographer and soundscape recording to tell immersive stories.
Brittany Brockie's photo journey began eight years ago snapping countless photos for the high school yearbook. Since then she's embraced her passion for photography and created my a business. This is not a job, it her way of life. Every day she is able to create something new, meet new people, and see new places, all while capturing special moments for others.
Born, raised, and living in Michigan, professional nature photographer Jamie MacDonald has made a name for himself through his creation of vivid imagery of the world he travels through. His years spent as an Olympus Visionary and representative of several major photography brands brought his work into the mainstream where he has now begun focusing his efforts on teaching others to capture stunning photos through his national photography workshops and bi-monthly podcast Mirrorless Minutes. Jamie can often be found camera in hand on the empty beaches and the backroads of Michigan in search of his next image either by himself, or with a group of students by his side, and always with a smile on his face.

http://www.jmacdonaldphoto.com
A work-from-home mama with a passion for photography, Kelli loves capturing every day moments and monumental milestones. She is the Social Media & Marketing Manager for Apricot Lane, the new women's fashion boutique in Jackson.
Bart Hawley is president of JTV and host of The Bart Hawley Show. While owner of Townley Studio for 17 years, Bart photographed weddings, events, seniors, families and individuals. Bart also serves as a staff photographer on JTV.TV and JTV. He is married to Karen, his wife of 39 years, with 2 sons and daughters-in-law and 2 grandchildren. A native of Vermont, Bart has lived in Jackson for the past 44 years.
Talia Ali is a 19-year-old freelance portrait photographer. Talia's photos have been featured on various high fashion websites such as Elle and Harper's Bazaar, as well as Teen Vogue. She has also been published in Eyeem magazine.
Marshall Maske has been taking photos for seven years. He loves to find candid moments to capture. Seeing someone react to the things going on around them is what he lives for. Born and raised in Jackson, Marshall plans to stay here the rest of his life.
Lindsay Goodrich loves to find the art in your story as it plays out! She has an editorial photography style and provides all her clients with a collection of both candid and posed images. She loves to photograph families, expecting mothers, newborns, children, and seniors.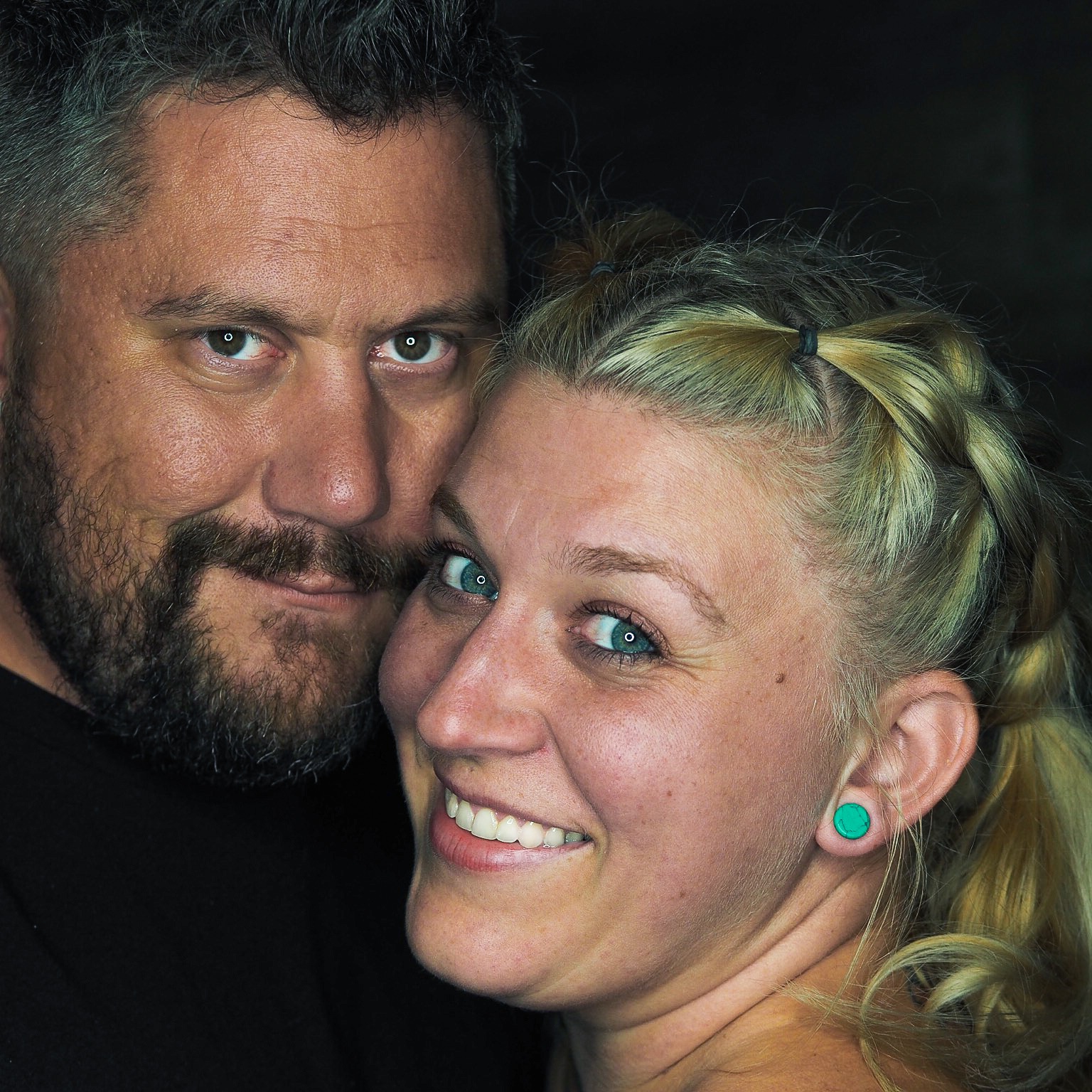 Seth and Aynee are husband & wife artists based in Jackson, Michigan. Creators of Digital Imagery and Media.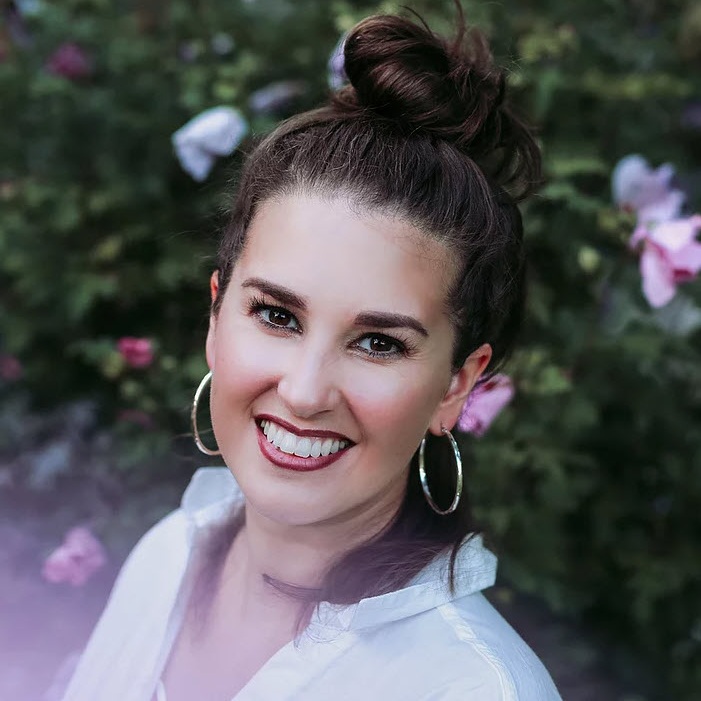 Natalie Cooley is a documentary style photographer. She loves capturing sweet candid moments you don't notice happening. She likes feeling/seeing genuine emotion and reliving the memory when I look at photos.
Barry Chattillion is an Ann Arbor, Michigan photographer. Barry retired from the U.S. Army.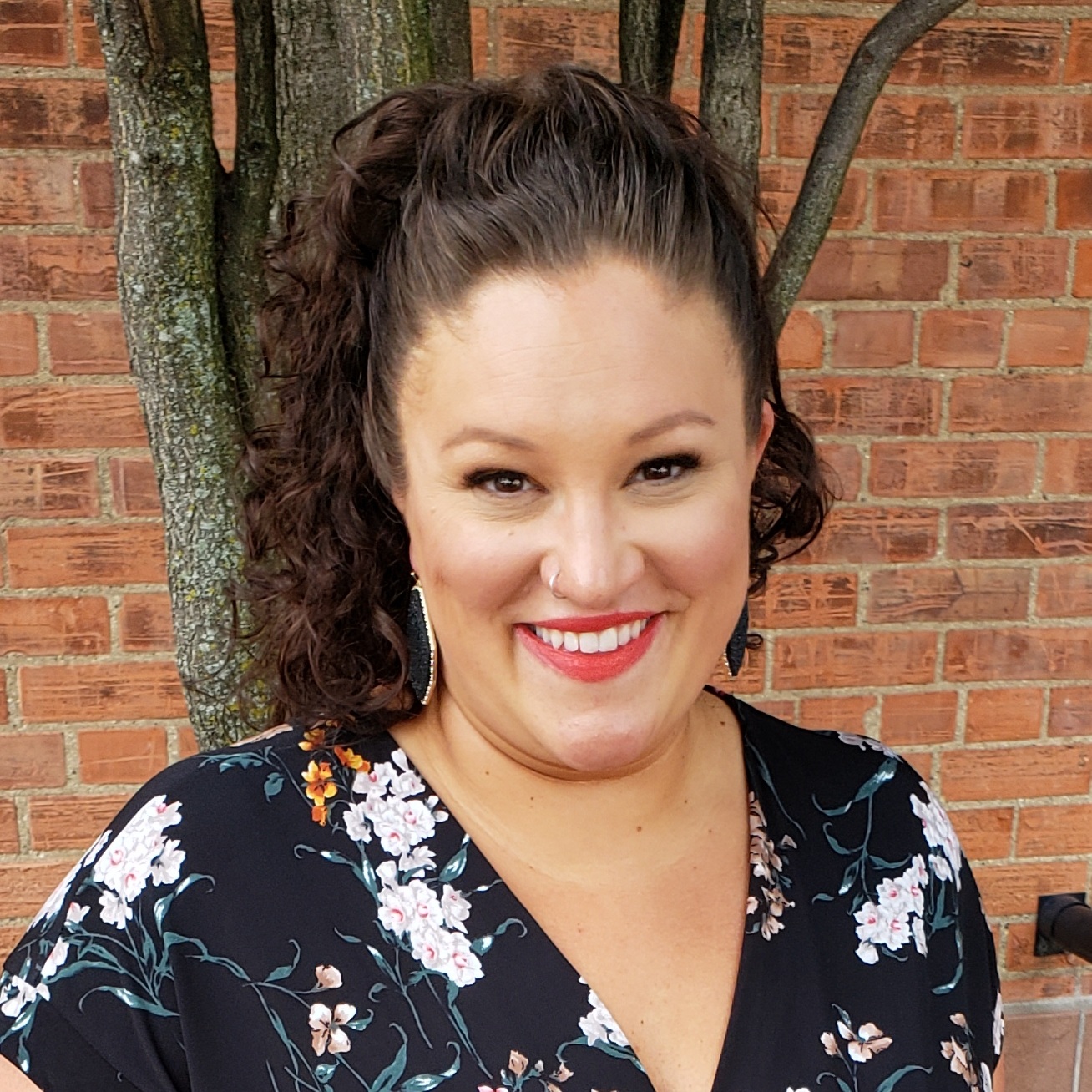 Nikita Tuthill has had the privilege of calling Jackson, Michigan home for the last 32 years. When not acting as a devoted wife and mother, she captures memories for couples and families. She is also a real estate photographer for Windowstill.
Nathan Nowsch grew up in Pentwater, mere hours from some of Michigan's most beautiful sights. Nathan has traveled the world touring the rainforests of Costa Rica, the Louvre in Paris, and the Catacombs of the Vatican. Through his experiences he has learned to look for the unexpected, hidden beauty in the world around us, and he try to reflect that with my photography.